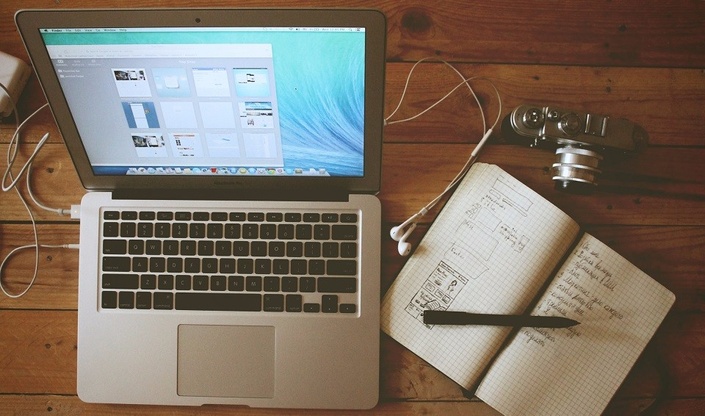 The Complete AngularJS And .Net Advanced Course Bundle With Live Project
Courses : 6 | Lectures : 206
Duration : 26 hours | Access : Lifetime
Include : Live Project, Quiz & Certificate
Do you want to upgrade your profile with AngularJS and Middleware Technologies like Web APIs, WCF & SignalR?
If your answer is yes, Then this is the single stop!!
We will first learning the latest data access technology i.e., Entity Framework Database First Approach and then we will start learning AngularJS with ASP.Net MVC to build responsive and fast loading UI. Finally we will move towards writing restful services using ASP.Net Web APIs.
Now, you may ask that, we learnt the subject! That's Good!. But where is the live project and how to implement that in real time scenarios. So, you need not to worry we have united all the above technologies into a single project which is live here http://eis.manzoorthetrainer.com
In the live project we are going to learn how to break requirements into objects and find relation among them. We will then learn coding models out of this objects and relationships. Moving forward we will also see how to design architecture of the project and implement various layers.
We are going to learn implementation of business object layer using POCO and data access layer using repository design pattern and Entity Framework Code First. We will use C#.Net to implement our business logic layer and wrap it up with Asp.Net Web API so that it can be consumed by any client. We are also going to secure our web apis.
For user interface we will see Angularjs, jQuery and Bootstrap. We will learn how bootstrap makes our application responsive.We will also see how to implement custom sorting and paging. Moving ahead you will learn forms validations and business rules validations as well. We will also learn how to publish it on web.
User Interface: AngularJS1 and BootStrap
Service Layer: Asp.Net Web API
Business Logic Layer: C#.Net
Data Access Layer: Entity Framework Code First
Back End: MS SQL Server 2016
Tools: Visual Studio 2015 and SQL Server Management Studio 2016
Apart from the above technologies you will also learn WCF for services to service communication and SignalR for realtime updates like chat application.
Before we dive into the subject, let me make one thing clear that this course is not for absolute beginners. This for those who are ASP.Net MVC Developers.
Hey, Don't waste your time in thinking too much. Just join thousands of students who are already learning here.
See what our students are saying about this course...

I really like it, it is easy to understand how the instructor explain it. Also I don't advice to go through all the videos without following him, otherwise you might get lost. I will keep this instructor for others courses. Good job!

- Luis Bragagnolo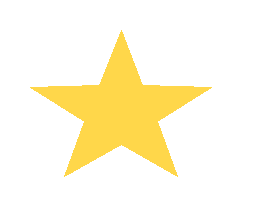 "Without a doubt, this is the most helpful course that I've taken , to-date. I needed a course that wouldn't just show me HOW AngularJS works, but would also tell me WHY I should to use, using real-world scenarios. If you're looking for a "Hello World" example, or just a list of directives to use within the framework, then this isn't for you. This is meant for people who are very serious about diving into it and figuring out how it can be incorporated into real projects. If you're an MVC (or even a web forms) developer and want to know how to use AngularJS, as well as how to have it interact with WebAPI calls, then this is exactly what you're looking for! Before I had even finished the course, I was already bragging about the usefulness to my coworkers and was even able to hold a real conversation about AngularJS during an interview that I had, the following week. If you really want to get deep into AngularJS, please give this course a try. Manzoor is amazing and compared to other courses that I have seen (and even taken), this is definitely the best."

- Derek Torrence

"I was a little concern about the accent because it is a little on the heavy side, but after the 2nd 3rd lesson you start getting used to it and once you get engaged with the content and concepts, you don't even notice it. So if you are a little worry about that, don't mind it, he gets much more fluent after the first couple videos. The content itself is pretty good as well; It doesn't go too deep into any concept but he covers enough ground for you to understand the techniques at hand, and you can keep digging deeper on your own on the ones that interest you the most. Overall, I enjoyed this course."

- Miguel Lara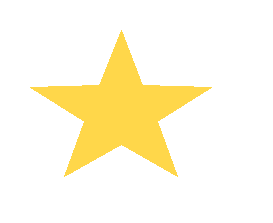 Although I have not completed this course , I am fully impressed with this presentation. This is tailored specifically for those that are inclined to the microsoft stack of web development as a one stop find.In stead of doing several different courses like one on entity framework and then another on angular etc.Here i get a real world example all ready coded and then i sit back and focus on the Mohammeds lecutres and navigate to and fro between the solution and the lecture.Well done Mohammed.Keep the good work roling.

- Shiraaz Tayob.

I am only 30 % of this course and found it really informative. I had taken few courses from Mr. Manzoor, including ASP.Net Web API, AngularJS with ASP.Net from scratch. There is always something new to learn, EF code first approach is amazing. The course is delivering what I had expected. Also, new content are added to it, simply amazing. I hope one day it will be a full blown course on SPA using ASP.Net Stack. Thank you Mr. Manzoor for your time and dedication on creating this course.

- Theotones Gomes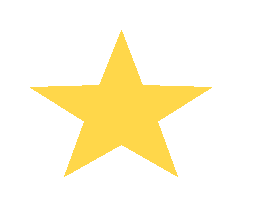 Thanks you. One of the biggest problems facing developers is understanding the big picture, which technology to use, and when to use it. Mohd Manzoor Ahmed have made this very clear without losing your readers in unnecessary detail. I am a fan. Thanks again, I am sure many appreciated this course

- Michelle
Courses Included with Purchase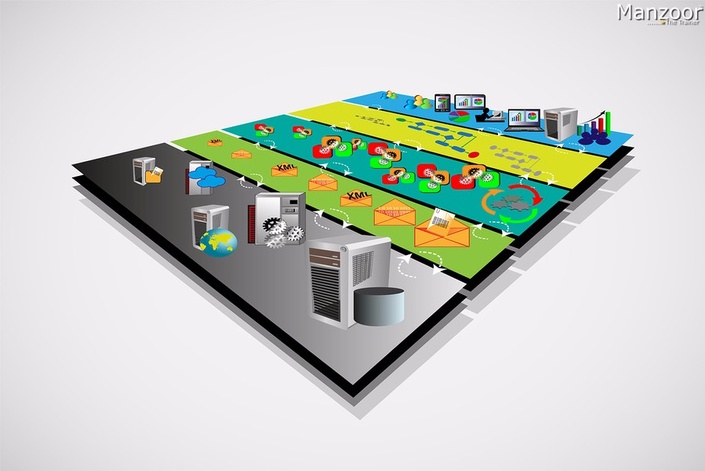 Live Project On AngularJS with Web APis and EF Code First
Lectures:47+ | Video:6.5+ hours | Includes:Lifetime access | 30 day money back guarantee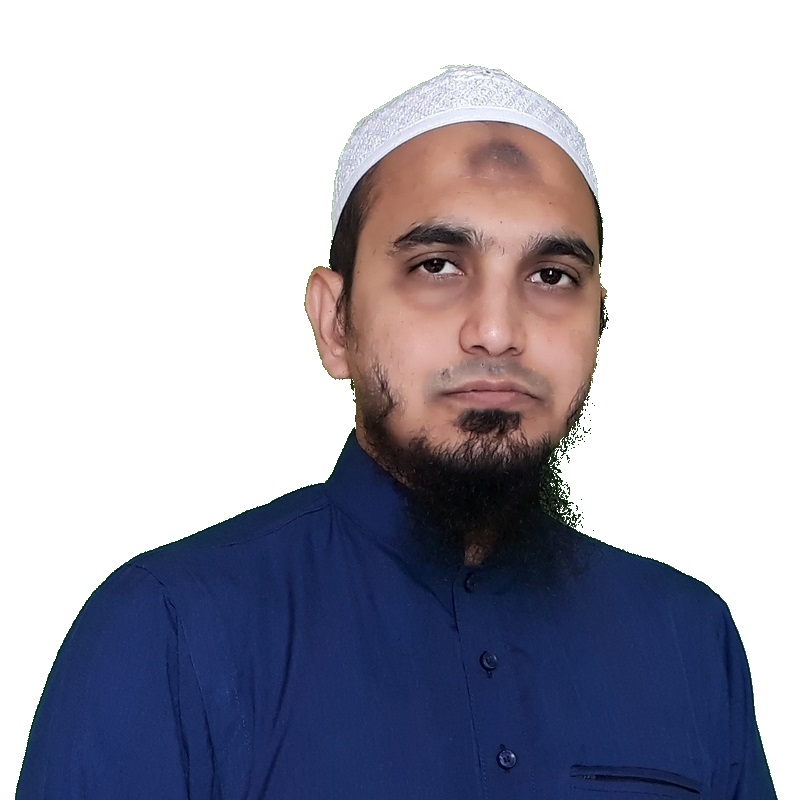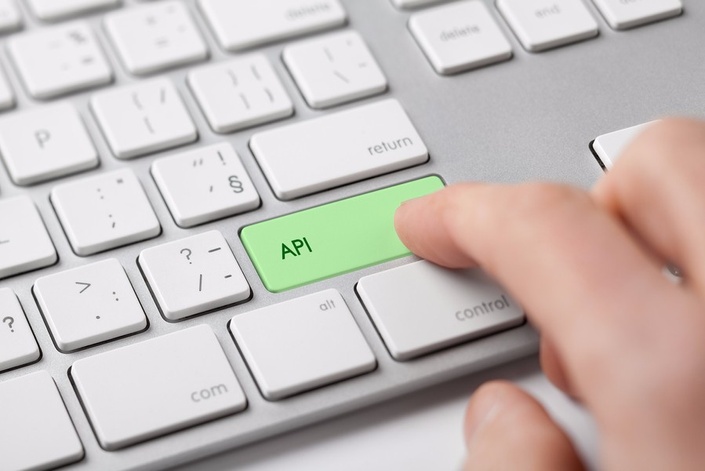 Learn ASP.Net Web APIs From Scratch
Latest approach to create HTTP web based service.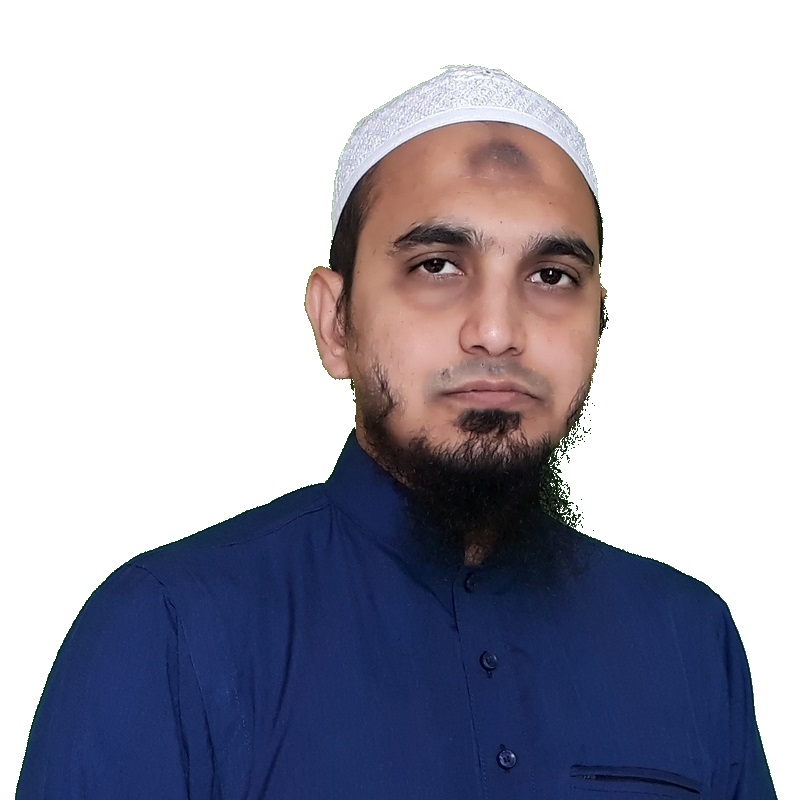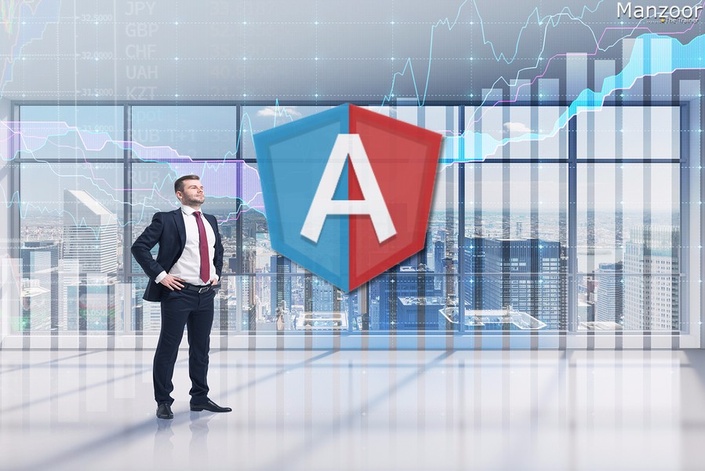 AngularJS For .Net Developers From Scratch
Lectures:40 | Video:4.5 hours | Includes:Lifetime access | 30 day money back guarantee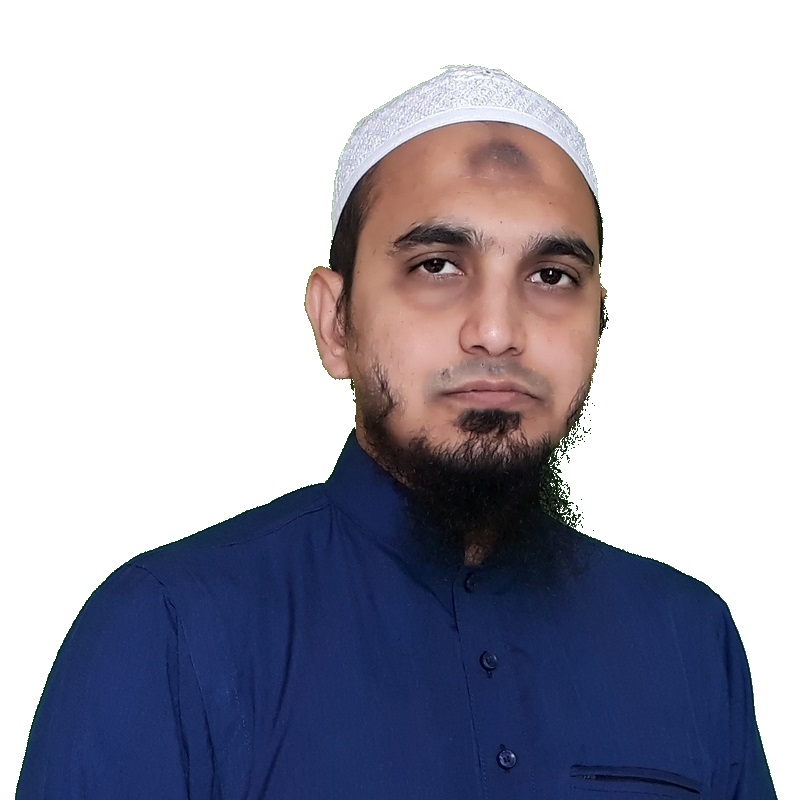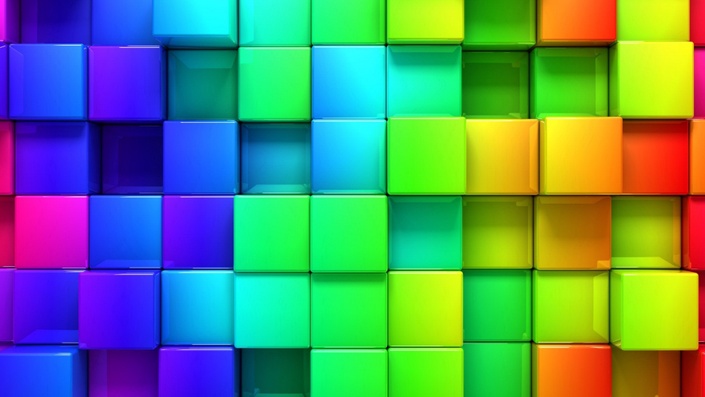 Learn Entity Framework Advanced Concepts [EF6]
Lectures : 17 | Duration : 2.12 hours
Includes : Lifetime access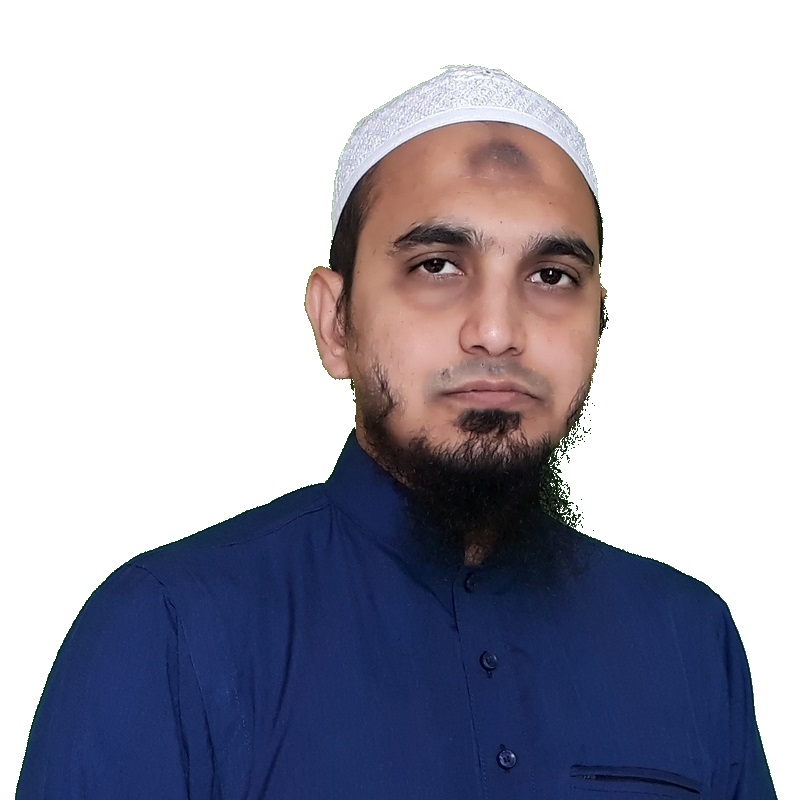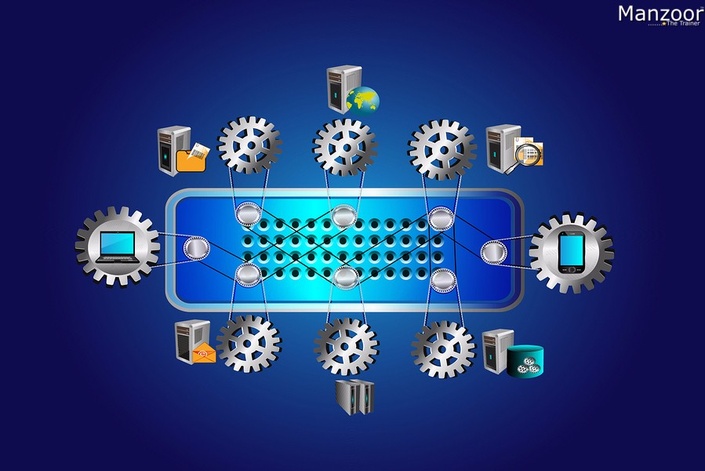 Learn WCF From Scratch
A framework for building service-oriented applications.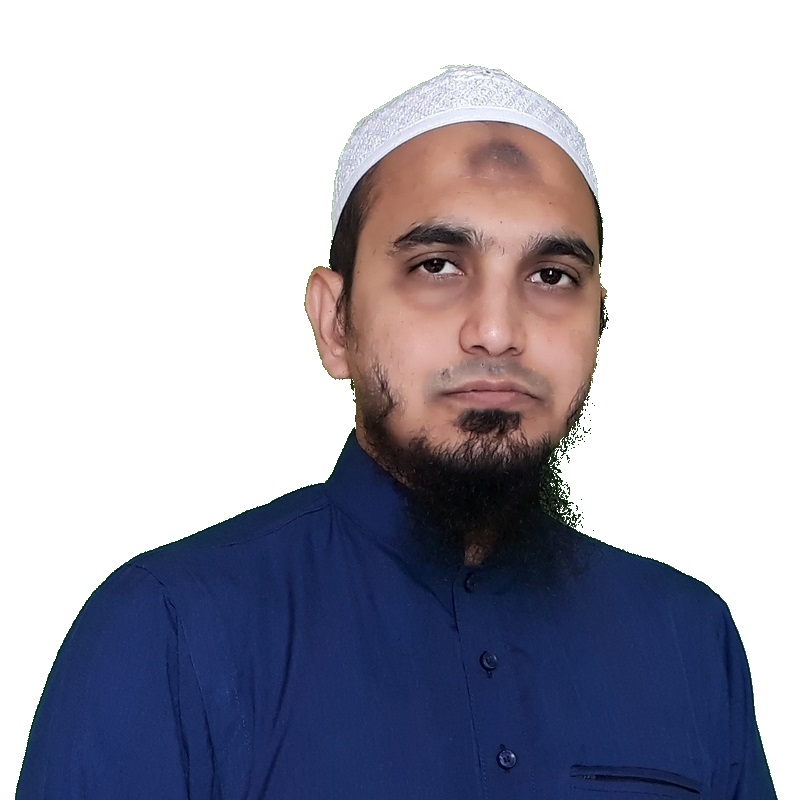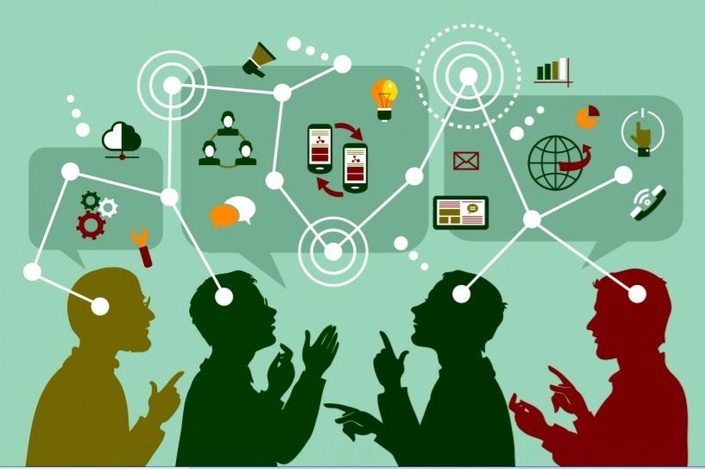 Learn Asp.Net SignalR From Scratch
Understand the internals of Asp.Net SignalR by creating group chat.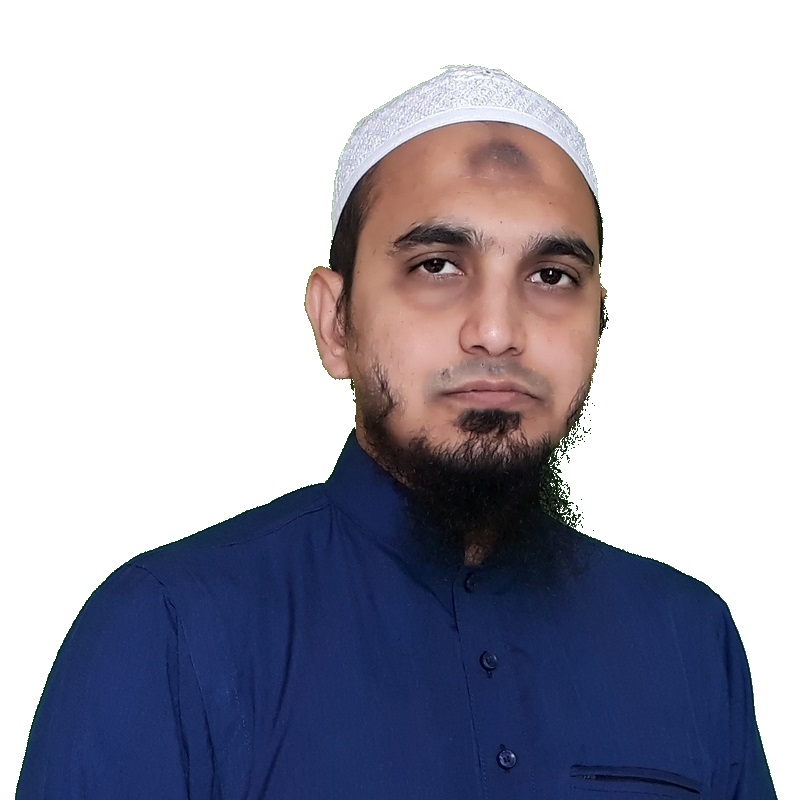 Original Price: $110
Frequently Asked Questions
What if we are an organization and need discount on bulk licencing?
When does the course start and finish?
The course starts now and never ends! It is a completely self-paced online course - you decide when you start and when you finish.
How long do I have access to the course?
How does lifetime access sound? After enrolling, you have unlimited access to this course for as long as you like - across any and all devices you own.
What if I am unhappy with the course?
We would never want you to be unhappy! If you are unsatisfied with your purchase, contact us in the first 30 days and we will give you a full refund.
Your Instructor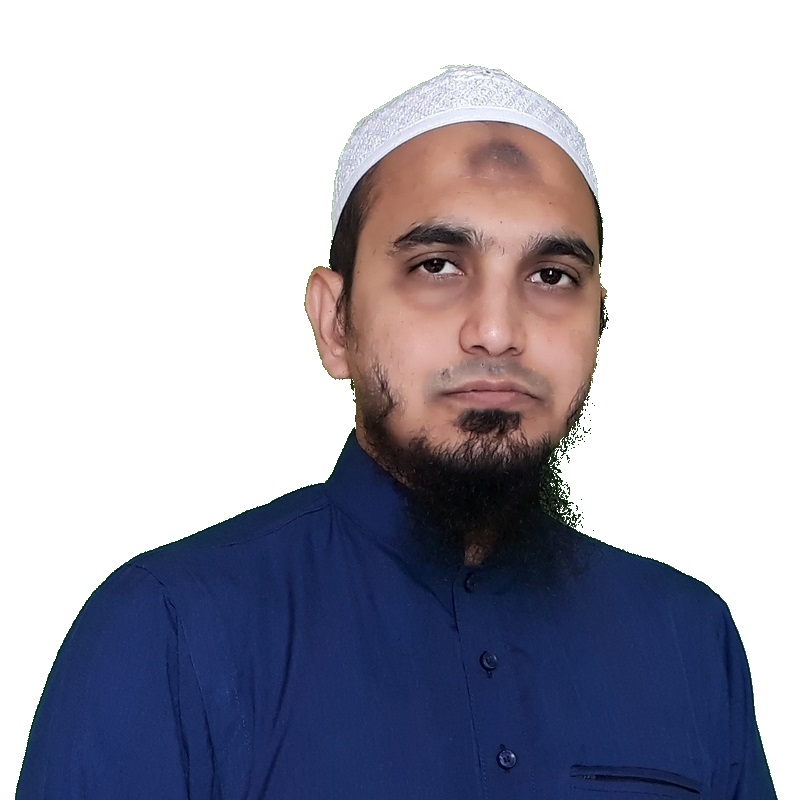 Manzoor is a Microsoft Certified Trainer who has been working on MS .Net technologies for more than a decade. Apart from development he is also passionate about delivering training on various MS .Net technologies and he has 10+ years of experience as a software development teacher. He writes articles for code-project as well. His YouTube channel has 1 million hits. He is the founder of ManzoorTheTrainer portal.
"I focus on simplifying, complex concepts..." - ManzoorTheTrainer