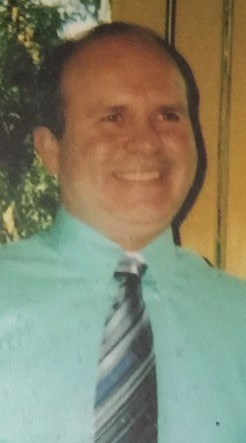 I have over 20 years of experience using several software environments and mainly developing web applications using .Net tools and framework. Frankly I'm not tired to tell my family, friends and peers how easy is to learn very complicated topics & technologies with Manzoor the Trainer courses. Right know I'm developing a new small project (SPA) using all that I learned from the latest course Angularjs-WepApi2-EFCodeFirst Web App on 3-tier architecture.

Thank you Manzoor!!!
-Ronald Fernandez Senior Software Developer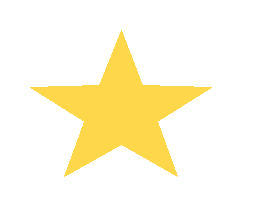 I think that there are two ways of learning ASP.net, one is you go to this-institute-that-institute wandering for attaining good knowledge of the technology then you start to learn and trainers give you something new everyday but sooner or later you get to realize that what to do with this huge pile of knowledge I mean you find yourself webbed because you don't know how the whole thing is integrated as one. I personally call it "Recursive way of learning"(debatable).
But the other way of learning could be as- just have an internet connection with optimum speed, go to "http://www.manzoorthetrainer.com/"
learn the basics there then join this course designed and taught by Manzoor Sir, as soon as u start your journey with this course
, with each and every lecture you will find that your IT-life isn't measurable anymore. and in the last lecture when you start to think, Oh! Is this course going to end so soon, then Manzoor Sir surprises you once again..by saying that he is not done yet..WOW!......
The way Manzoor Sir give you point to point(see two more P's, I started to think that I'm obsessed with the alphabet 'P' today)
knowledge without any fancy words is the best possible way to convey the knowledge in my eyes.
Now I think I made my point clear to those who are actually want to learn the 3-tier Architecture and for those who didn't get the point only Almighty can save you.
Lastly, Millions of Thanks to Manzoor Sir for letting me to learn this life changing course...waiting for what to come...

Thanks

-Tarun
"I learned Angular in just 2 days and developed a Small Single Page App using ASP.NET MVC & Angular in next two days!".

"Marvelous work, Mr. Manzoor perfectly understands what developers really need in a tutorial".

Uniquely designed for both Beginner & Advanced audience, this is the best Angular course you can find.
- Osman Ahmed.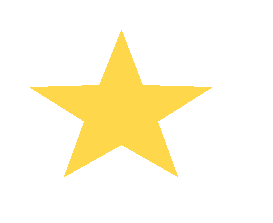 Last year we bought your first course on MVC5 and got my colleagues trained on it in last 6months we succesfully delivered 4 to 5 huge softwares 2 logistics, 1 university and one college ERP, 1 Insurance we 12 member team all have some job .none of us had a job earlier now earn our own bread. thanks to you sir. God Bless you :)
- Steven Mankina.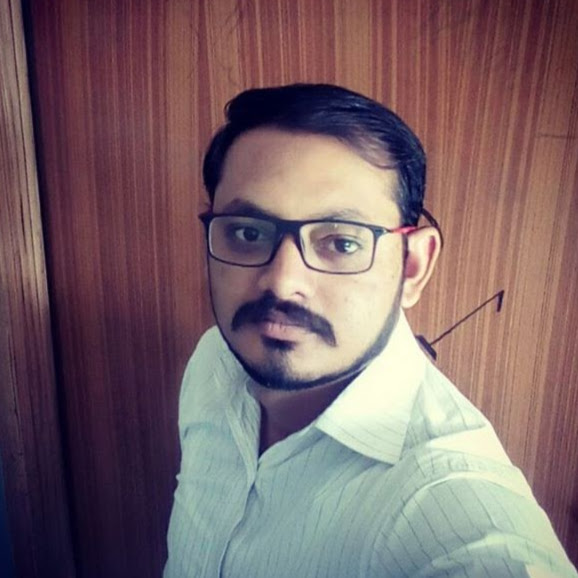 First of all i am thank full to you for providing comprehensive lectures of Entity Frame Work.I am Professional Software Engineer having around one year experience before these lectures i hate this frame work and also people who talk about this but after watching fifteen lecture of you that you made with a struggle.I found many things that you teach in an easy way as compared to other online tutor or on the ground academies.May Allah give you success Thank you.
- Shahab Blouch.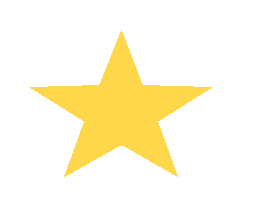 Bcoz of you , our company gave me a chance to prove me on dotnet again after 4 yrs. And i had completed my 2 small works too. Now iam working on a big work. I hope i can do it. Tanx alot to u sir. And i have one more request.

- Shan o.a