If you see <!DOCTYPE html> in the source code of any webpage then it is HTML5. And I am quite sure that you will see it almost on all the pages of current web sites or web applications.
Q: Ok! But I have already learnt HTML4 (i.e., Old HTML) and I am able to do every thing. How is HTML5 different from the old HTML4 and Why should I learn It?
Ans: Good question! This is what you are going to learn in this course. Anyway I will to give one example, so that it should make sense.
Say, in my old HTML4 I want to validate a text box for email address. So, I need HTML4 <input> tag, then need to write a JavaScript function using regular expression and call it onchange event of textbox. Below is the code for that
Now, lets see how HTML5 has made this simple and easy for us.
This is the only one example I have shown, where as Html5 is more power full and easier than Html4, It has lot of new tags like <header>, <footer>, <nav>, <audio>, <video>, <main> etc. It also support graphics.
Hope, now you understand that it is very important to learn and understand HTML5.
So, don't worry it's my job to make it easy and simple to learn and understand :)
Now coming towards Bootstrap, If you need a responsive website or web application then the easiest way to implement it, is bootstrap.
Q: Ok! Now, what do you mean by responsive website or web application?
Ans: As we know very well that, these days your end users are not stick to the computer systems or laptops, that have went from Laptops to IPads, SmartPhones and now Smart Watches and each device has various screen sizes. So, your website should adjust as per the screen size automatically and should give good end user experience. Such kind of websites are called as responsive websites or web applications and it is achieved easily with the help of Bootstrap.
Best example of responsive web portal is our ManzoorTheTrainer portal.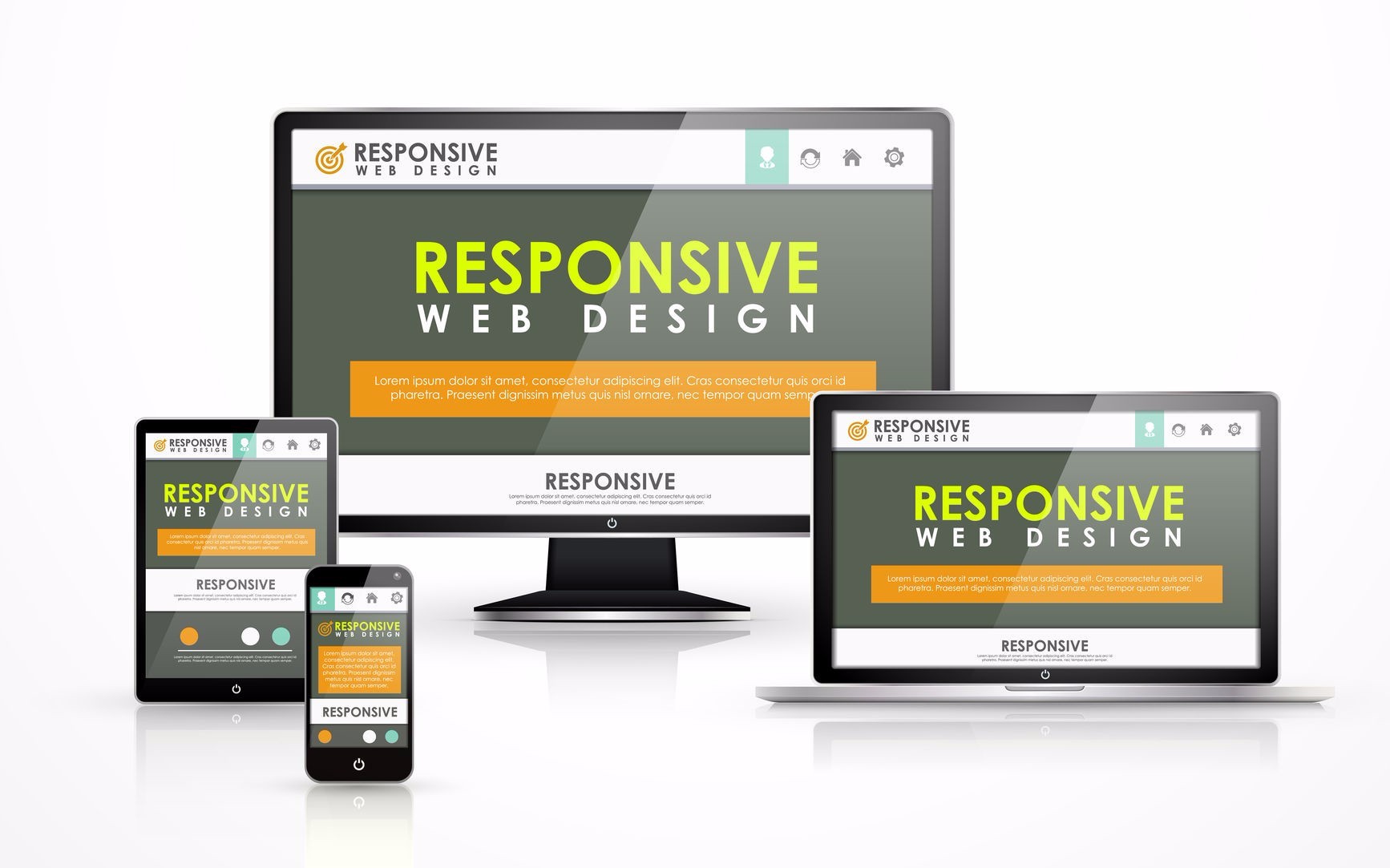 Finally it has become must for me to teach you Bootstrap in easiest way to implement.