Dear All,
As we know very well that Microsoft .Net world is moving towards .Net core on a fast track and it's the right time for us to upgrade our technical skills to ASP.Net Core 2.2
To help you out in making you remain up to date in the competitive world of IT. We are conducting a free 2hrs long workshop on how to create a live project using ASP.Net Core 2.2 MVC and Entity Framework Core 2.2 Code First Approach.
Location Of Workshop: The Smart Hive, 4th Floor, Above Reliance Fresh, Image Hospital Road, Madhapur, Hyderabad – 500081
Google Map: https://goo.gl/maps/EqfDLBzBFpFihVXg8
Date Of Workshop: 28th September, 2019 (Saturday)
Time Of Workshop: 11:00 AM to 1:00 PM (IST)
Speaker: Mohammed Manzoor Ahmed (MCT | Founder Of MTT)
Agenda:
» How to creating business objects using POCO.
» How to add data access logic using EF Core 2.2 Code First Approach.
» How to implement User Interface using ASP.Net Core 2.2 MVC and BootStrap 4.0.
» Finally we will see how to secure our web application using Identity Server.
» Q&A session with the speaker.
» Bootcamp certificate distribution for our Bootcamp students.
It was an awesome experience with awesome audience....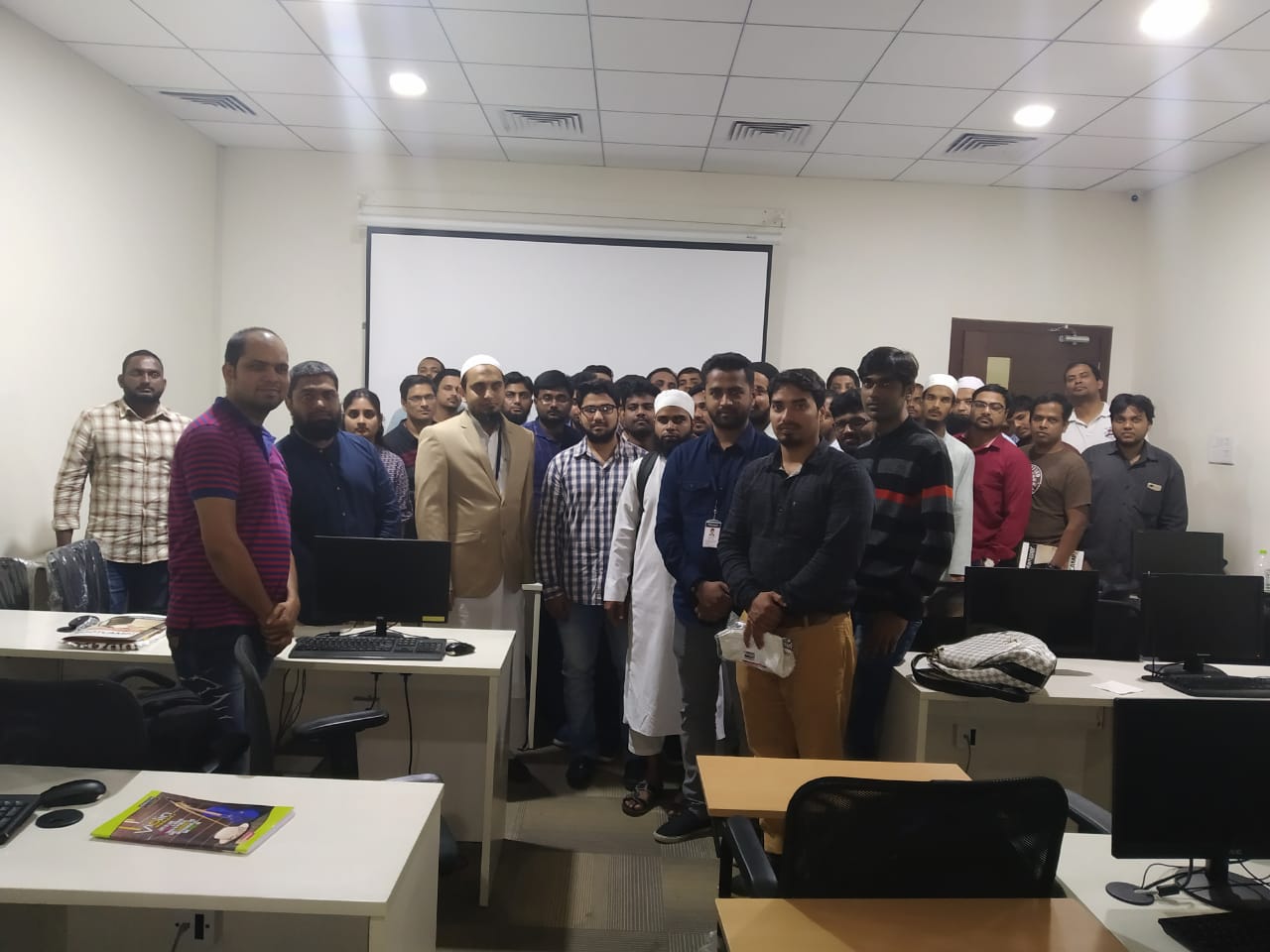 Regards,