Hi All,
Today we came to an end of internship first batch with the awesome dinner gathering. Though I took hundreds of training batches, this first internship batch made me feel that I am with future leaders.

It was my pleasure to be a part of making industry leaders and mentor them in their technical and professional journey. I wish and pray for them to " get the best of both the worlds!"
Moving ahead with the same enthusiasm, I will be starting new internship batch from 8th January, 2018. You can get all the details here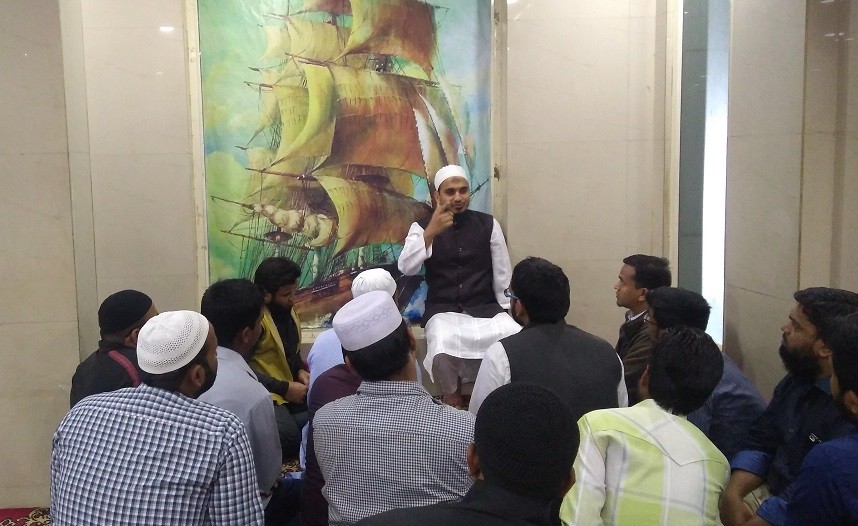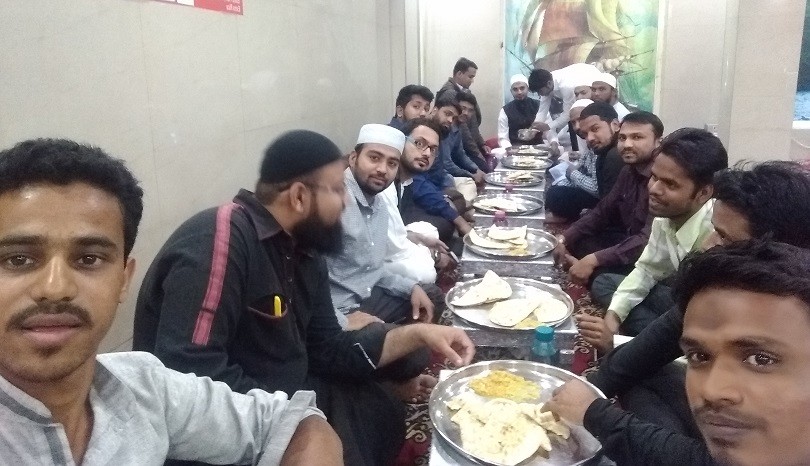 Regards,
ManzoorTheTrainer.